Huka makes your world easier
Welcome to our story.
We are based in Oldenzaal, the Netherlands. For more than 40 years we have been developing and manufacturing bikes that make a world of difference to their riders.
Your mobility, independence and freedom are our passion. Our committed team supplies a wide range of innovative bikes and other forms of transport, all with genuine Dutch design, both at home and far abroad. We have representatives in countries including America, Sweden, Norway, Belgium and Germany. Our focus is not on supplying products for people with a disability, but on supplying solutions that keep you mobile. Our bikes can be used by anyone. If a model appeals to you and has the functionality you seek, then that is the Huka for you. Our team takes visible pride and enjoyment in working on (new) solutions. That's what we try to do every day − without limitations. Only the best solution will do.
As easy as possible.
Making our customers' lives as easy as possible; that's what's kept us occupied every day for over than 40 years. And we've come a long way. Huka is known for its high service level and far-reaching commitment. If we think a bike can be improved even further, we get to work on a solution, as quickly and effectively as possible. We are overflowing with innovative ambition and are continually updating. We look at individual riders and their needs, and try to meet them in the best possible way. With the required functionality, of course, but also with genuine Dutch design and matching quality, at prices of which we are proud.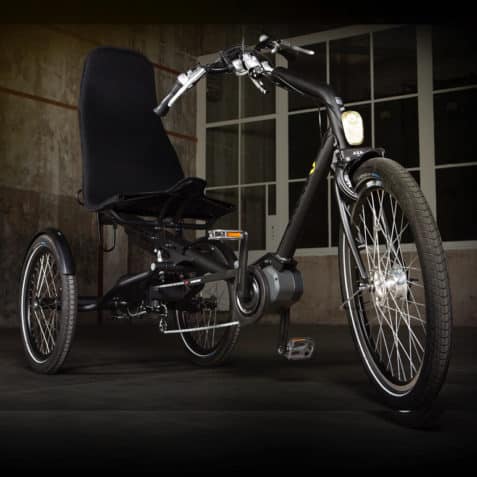 2016
FROM PRODUCT TO EXPERIENCE
Since 2016, we have focused even more on our riders: the people themselves and the world around them. What does a Huka solution mean to them?
1987
AN ESTABLISHED PLAYER
Huka started out by developing seating systems for people with a disability.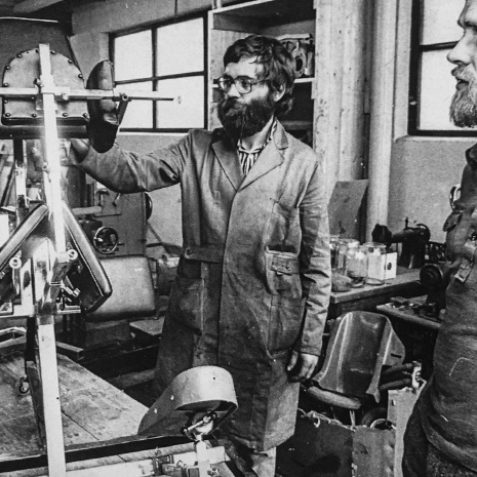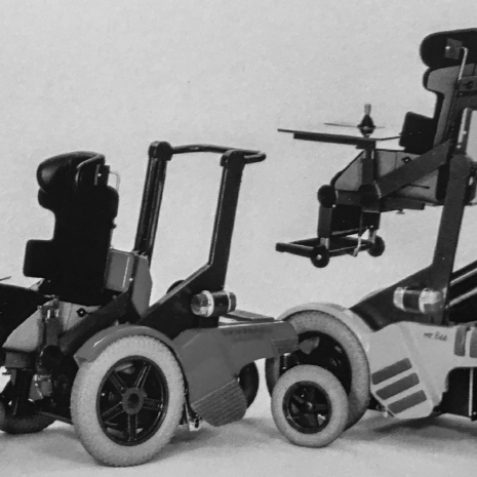 1987
THE LEGENDARY SKWIRREL
In 1987, we introduced the Skwirrel; an electric wheelchair that allows children to move forwards and backwards, but also up and down!
2009
EXPANSION OF PRODUCTION WITH ACQUISITION OF FREEWIEL
In 2009, we took over the Freewiel company.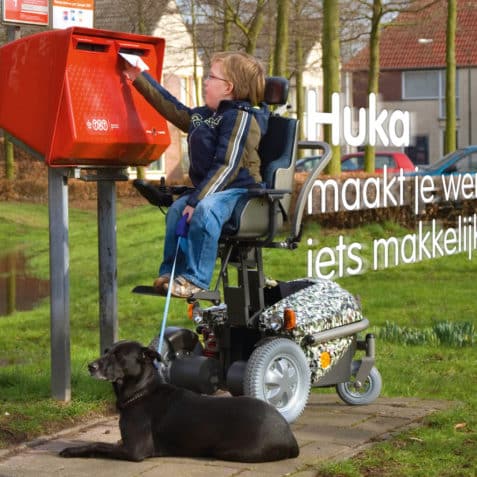 2007
NEW AWARDS FOR THE SKWIRREL
The Skwirrel wheelchair gained a worthy successor in 2007: the Skwirrel II.
1990
ANOTHER MILESTONE: THE AT TRICYCLES
Huka started out by developing seating systems for people with a disability.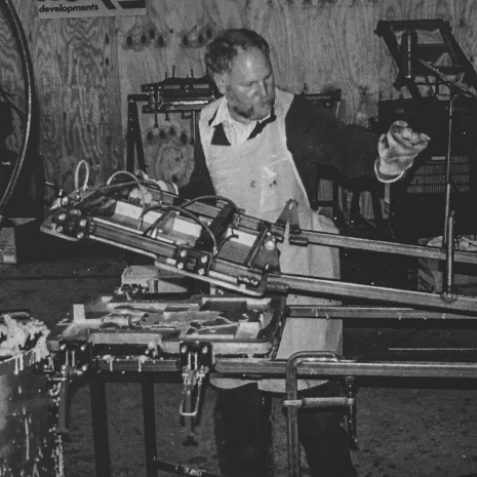 The future of Huka
As innovative as we are, our main and heartfelt drive is to make people's lives a little easier. We want to help create a world in which everyone can feel comfortable, free and safe. To that end we'll continually refer back to you, as a rider. We'll continue to follow you. Dependable, loyal and rooted in society − without imitations.