Would you like to cycle carefree again? Do you want to go out independently and safely to get your daily groceries? Or to enjoy the beautiful surroundings with the tricycle? Then get to know our tricycle collection. Below you will find an overview of our models for young and old.
The advantages of a Huka bicycle
As soon as you start cycling on a tricycle from Huka, you will experience the convenience. You feel and experience the stability of the third wheel. This makes it very easy to get in and out. Certainly in combination with the low entry level which is part of our collection tricycles. In addition, our bicycles offer more advantages, namely:
In addition to a high level of quality, we strive for a high-quality appearance of Dutch Design. You can be seen on our tricycle. This makes cycling on a Huka extra pleasant!
You remain more mobile and independent for longer. To realize this, it is also possible to adapt your Huka tricycle to your wishes. A wide range of accessories and parts for the Huka tricycle makes this possible.
Your experience as a user comes first! We are happy to listen to this, so that our collection of tricycle bicycles suits the wishes of you as a customer as well as possible. For now and in the future.
You will enjoy your tricycle for a long time. Good service is essential here. Our dealers are trained for this. We deliver Dutch quality that we are proud of. In addition, as a customer you have the option to extend the standard warranty of 5 years on the frame and fork to 10 years.
More information about warranty
Different tricycle models
Which tricycle suits you best depends on your physique, your physical limitation and your personal preference. There are various possibilities. Whether you go for a compact sturdy tricycle with Dutch Design or an electric tricycle with an ergonomic seat. Our bikes can be used by everyone. Unlimited. If you like it and it offers you the functionality you are looking for, then a Huka will suit you.
Go to custom children's bike
Go to adult tricycles
Go to tricycles for seniors
Would you like to receive more information or be advised without obligation? Please contact us via telephone number +31 541-572 472 or fill in the contact form below. You can also e-mail via info@huka.nl.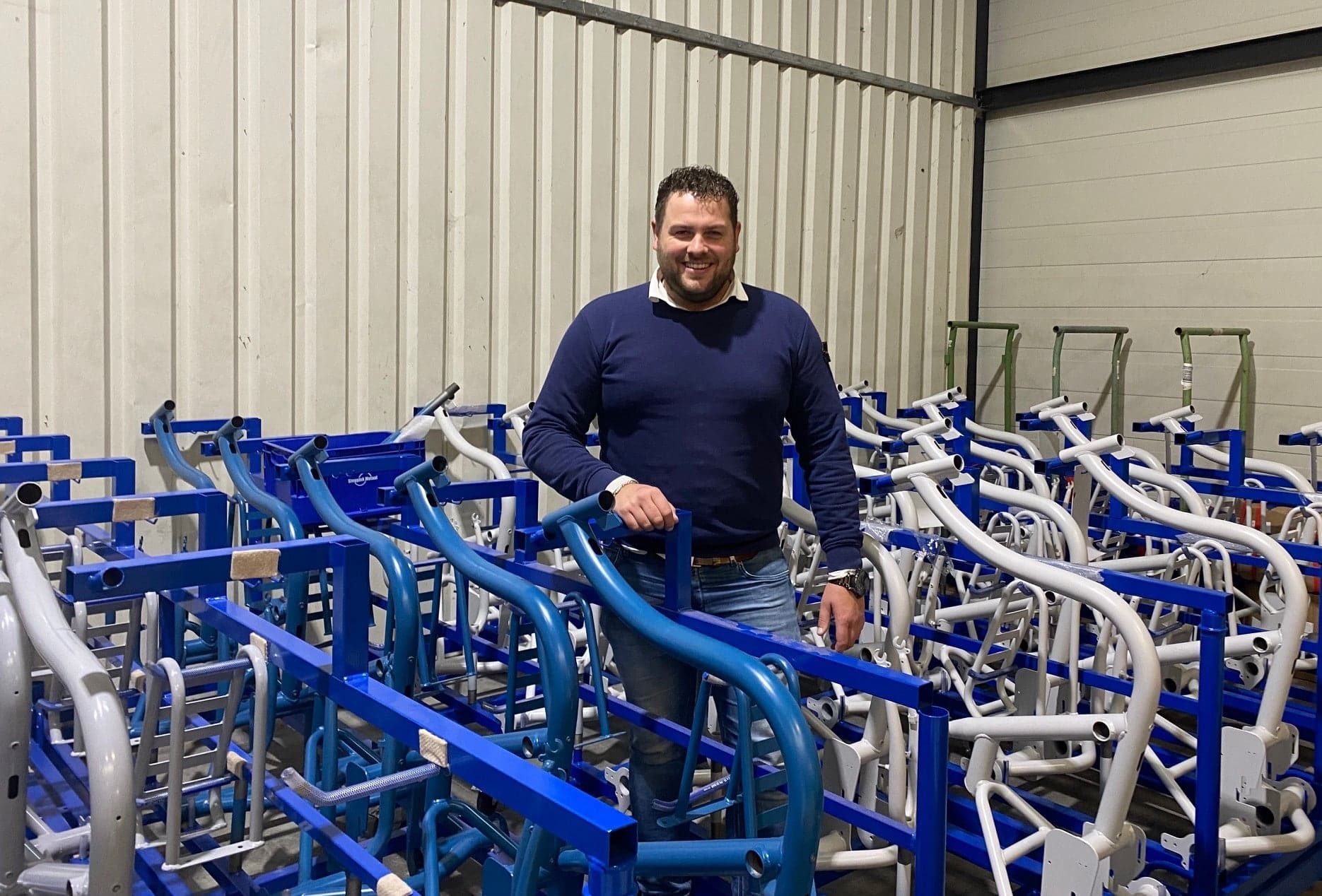 Would you like to receive advice without obligation?
For more information, please contact us by phone or fill in the contact form. The consultation can take place at your home, at the nearest dealer or at our location in Oldenzaal. We are happy to help you.
Call us:
+31 541-572 472
Put together your own tricycle
Your Huka tricycle can be adjusted to your wishes. Do you need extra support for your pelvis, for example, do you need a rear-view mirror so that you are more alert in traffic or do you want a bicycle with electric assistance? No problem! With a wide range of parts and accessories, your custom tricycle bike is tailored to your preferences. Do you want to make your Huka even more personal? Which can! In addition to the standard colors that we have in the collection, you can compose your Huka in almost all possible RAL colors.
Configure your Cortes
Configure your Vasco
Configure your City
Experience a Huka at your home?
Are you curious about how cycling on a tricycle Cortes, City or Vasco is? Or do several models of tricycles from the Huka collection appeal to you? Experience your favorite bike or multiple Huka bikes by means of a test ride. This test drive can take place at your home, at the nearest dealer or at Huka. We take the time for you and we give you a short instruction, so that you are well prepared to cycle away on the adapted tricycle.